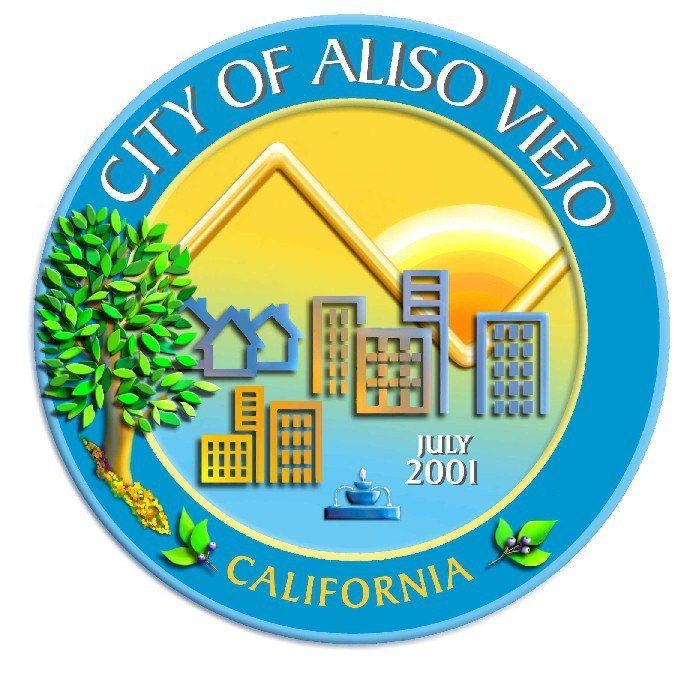 CITY OF ALISO VIEJO
The City of Aliso Viejo is a master planned community that was developed to contain a balance between residential neighborhoods, community parks, facilities and schools as well as an appropriate mix of business, office and retail uses. The City is home to the headquarters of several large corporations and the community features ample employment opportunities and extensive recreational facilities. The City also enjoys access to the Orange County trail system. Wood Canyon Wilderness Park is home to many rare and endangered plants and animals, along with mature oaks, sycamore and elderberry trees and year-round streams. An abundance of parks and trails, cultural and recreational activities and youth sports programs further enhance the quality of life for a community with a vision to ensure long-term viability.
Join FIT4MOM South OC and The City of Aliso Viejo as we host our first educational Prenatal Workshops for new and expecting moms.
Where: Aliso Viejo City Hall
You can participate in one class at $15 or enjoy all 4 for $55.