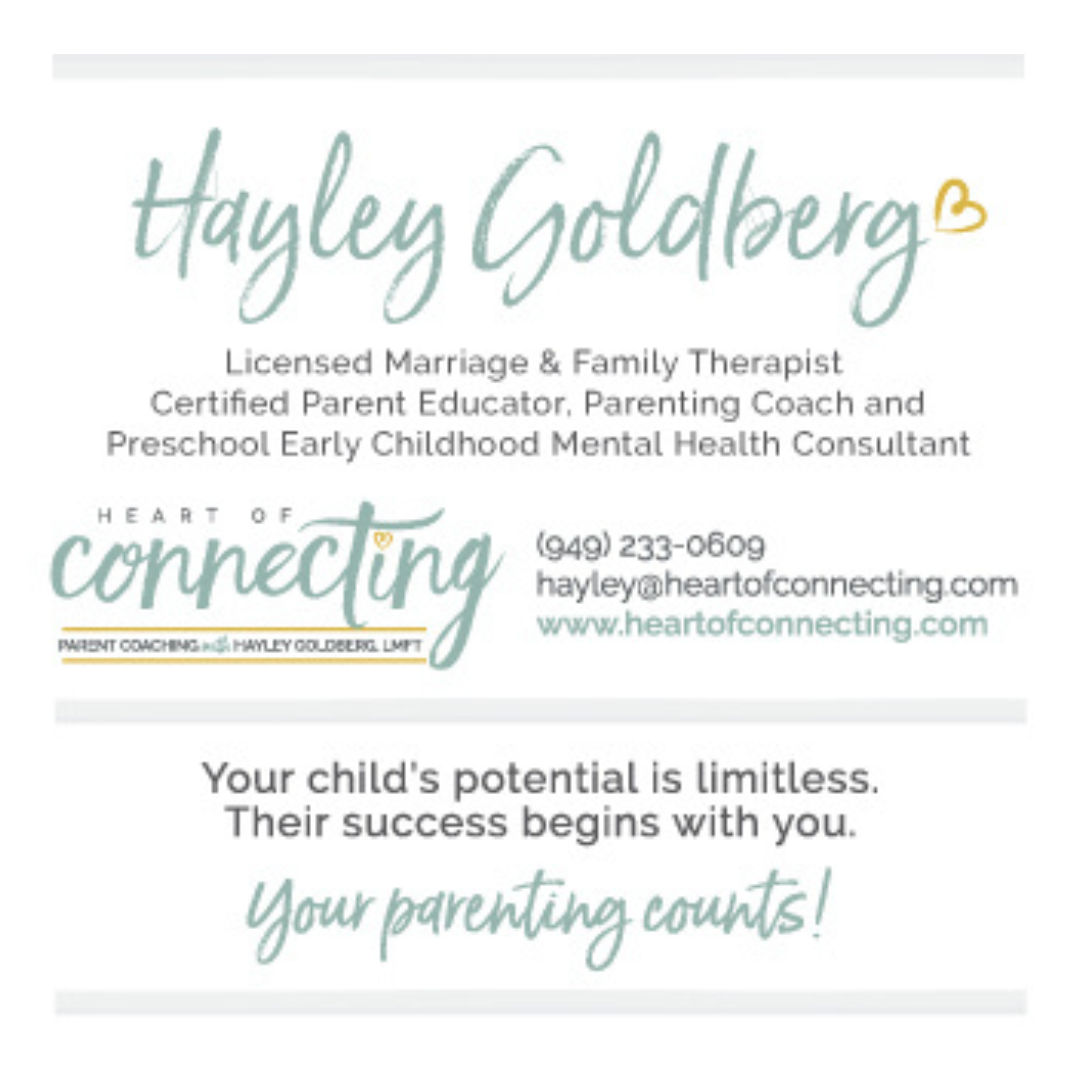 Heart of Connecting
Are you an amazingly loving and dedicated mom to your kids yet often find yourself feeling angry and frustrated with them, yelling more than you would like?
Are you confused how to handle everyday situations with your little one feel alone in the struggle, constantly second guessing yourself?
No-one will deny that parenting has its challenges and can feel chaotic and overwhelming at times. Parenting is hard!
Unpredictable behavior – Tantrums - Power struggles - Making messes - Meltdowns. These are challenges we navigate on a daily basis raising toddlers and preschoolers. And everyone seems to have an option about our parenting. We receive a lot of messages from society and those around us.
Parenting does not need to feel like endless days of hard. It can get easier. I'm here to support you in your parenting journey and help you make sense of your parenting. I want to help you interpret your child's behavior accurately and sort fact from fiction in the advice you've been given.
I'm committed to helping you transform how you parent. I'll provide you with effective, powerful and developmentally appropriate tools, strategies and resources so you feel less alone, less overwhelmed, less frustrated with your kids and experience more confidence and more joy in your parenting.
To schedule your FREE 30-minute session please email me at hayley@heartofconnecting.com
Hayley Goldberg, LMFT
Certified Parent Educator and Parenting Coach
Hayley is a licensed marriage and family therapist, a parent educator and parenting coach, and mother to three fabulous kids.
I have been a licensed therapist for over 12 years working with couples, families and individuals. I am most interested in families, relationships and understanding the dynamics between people – what's working, what's not working and how to make lasting changes for better mental health, happiness and life satisfaction.
More recently I have transitioned from providing psychotherapy and coaching to focusing exclusively on parent coaching. I run parenting classes, providing workshops for parents and teachers, and offer private parent coaching. I specialize in supporting parents of toddlers and preschoolers helping them navigate their parenting world, equipping them with the knowledge and tools to parent more calmly, confidently and respectfully while growing, thriving and enjoying their parenting journey.
Website: www.heartofconnecting.com
Email: hayley@heartofconnecting.com
Phone: 949-233-0609
Instagram: @heartofconnecting